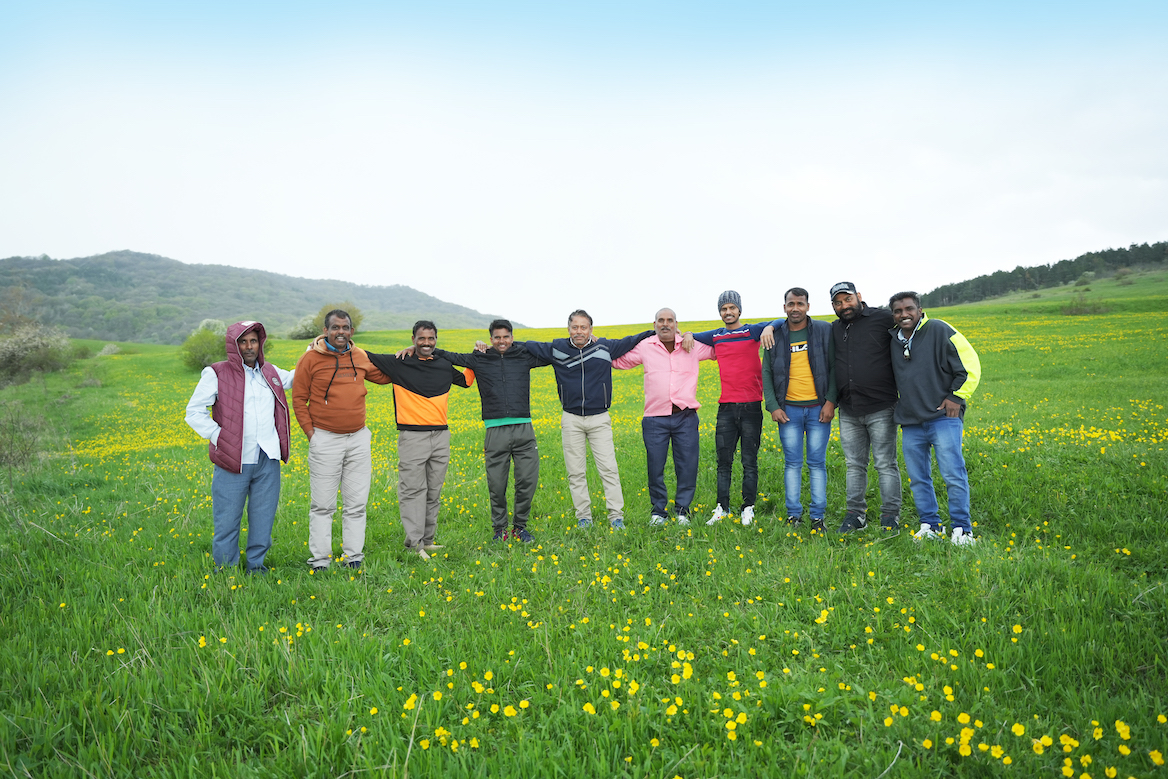 World Star Holding Celebrates International Workers' Day with Special Trip for 'Superhero' Workers
In the occasion of International Workers' Day, World Star Holding went above and beyond to show appreciation for their hardworking employees. The company recognized the outstanding performance of 10 exceptional workers, bestowing upon them the title of 'Superhero.' As a reward for their dedication and efforts, these superheroes were gifted a 4-day international tour.

The lucky employees celebrated Workers' Day in the picturesque capital of Georgia, Tbilisi. Known for its stunning natural beauty, the city offered a remarkable backdrop for the festivities. Participants were captivated by the snow-covered Gudauri hills and the lush greenery of the Tsalka valleys.

This unique celebration demonstrates World Star Holding's commitment to recognizing and rewarding the efforts of their employees. By arranging this unforgettable trip, the company has set a high standard for employee appreciation and engagement.