Glory Foretold
Established roots of World Star in the UAE, Abu Dhabi
Second Chapter
Nishad did the Impossible - 100 Employees achieved
A New Affiliation
Initiated Corporate Wellness Program
Ground Breaking Day
Expanded Business Ventures
Wondrous Inception
Multimillion Dollar Company
Unlocked Opportunities
Expansion to Saudi Arabia
2008

2009

2012

2016

2021

2022
Gallery
Face behind World Star's Success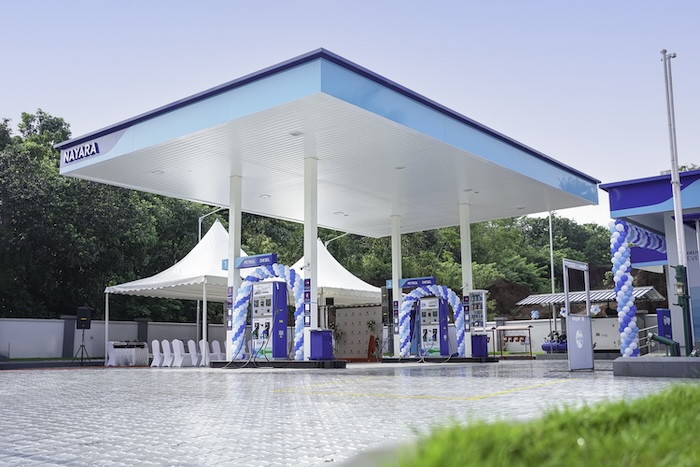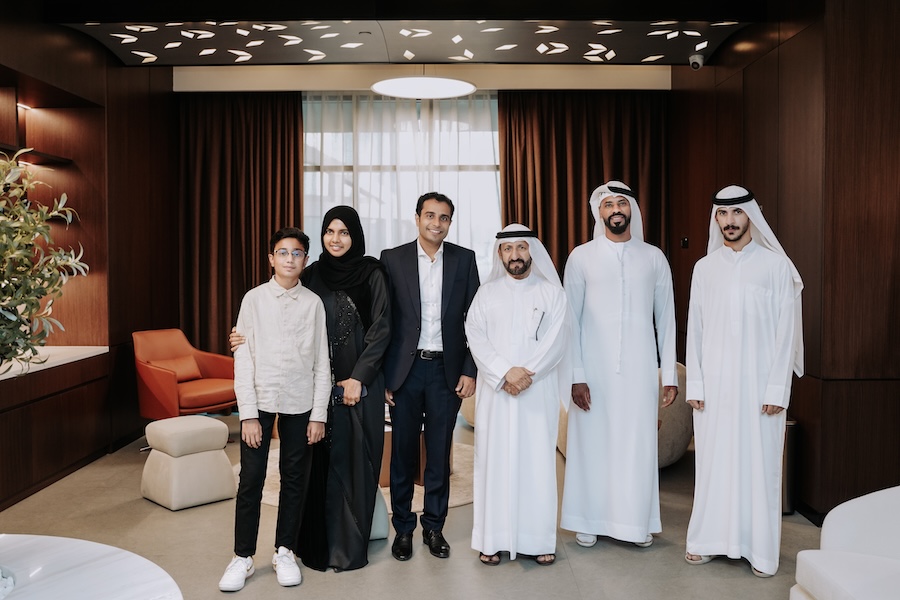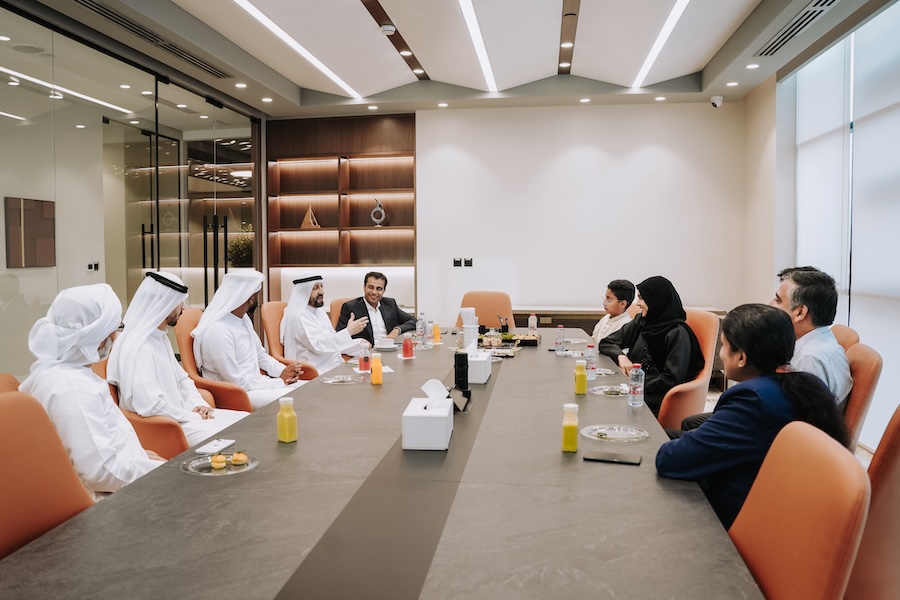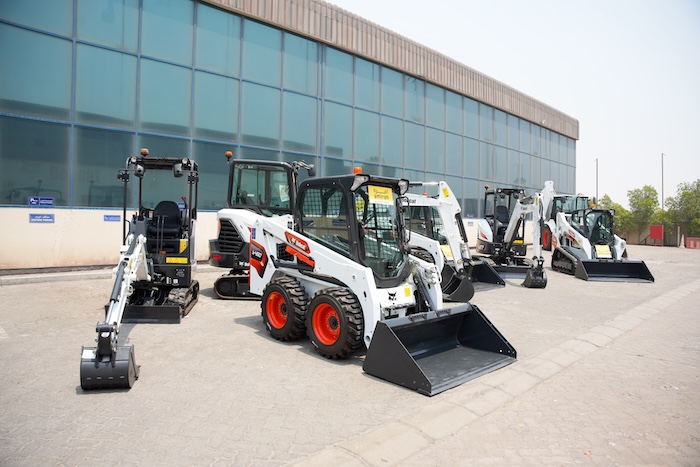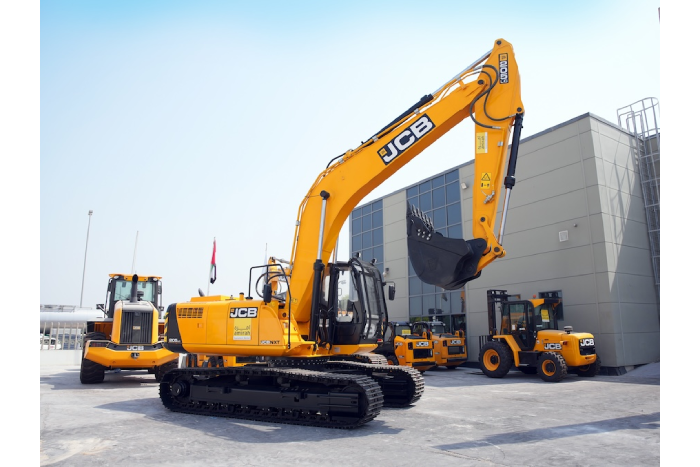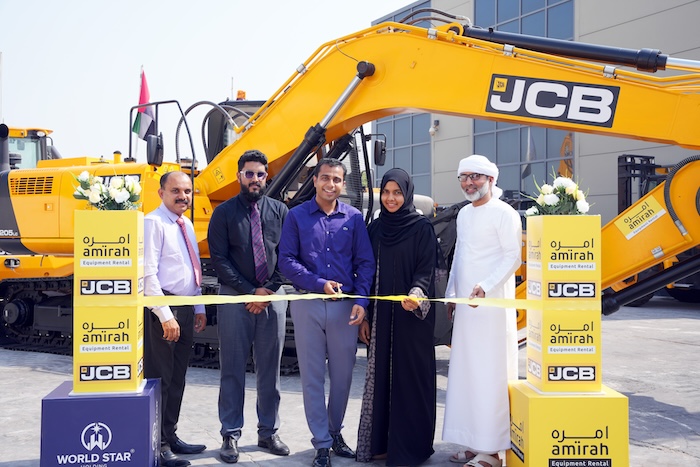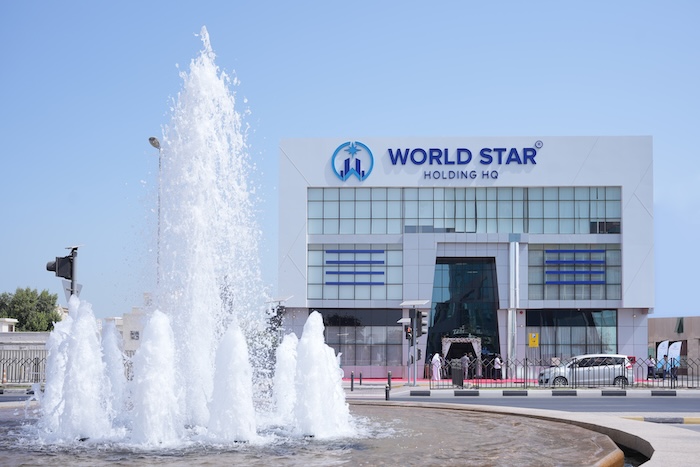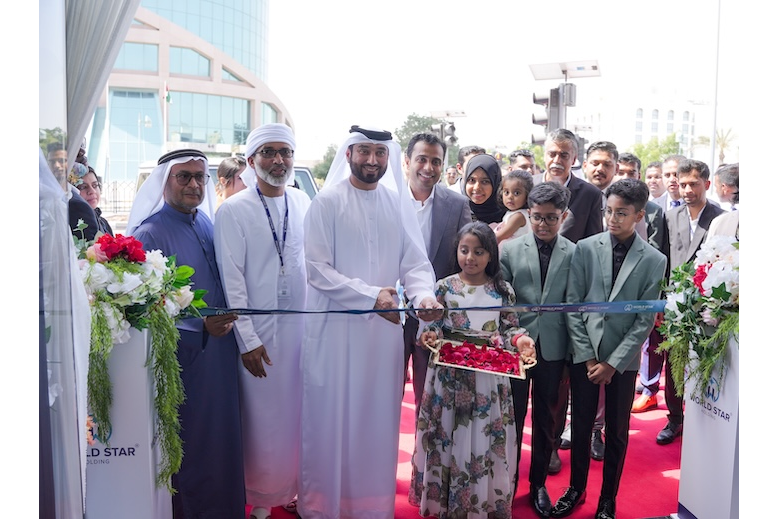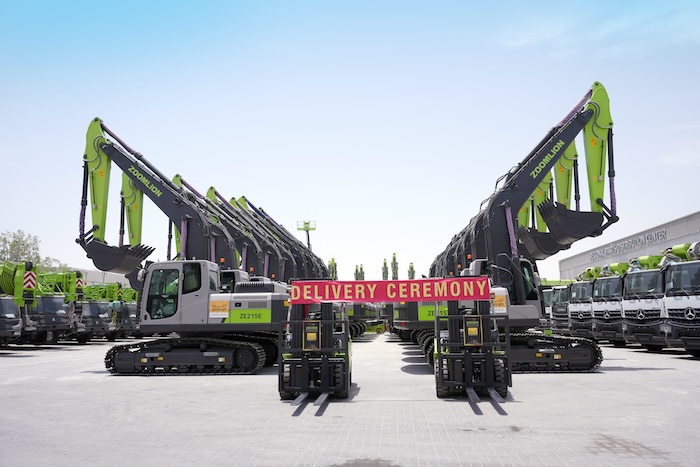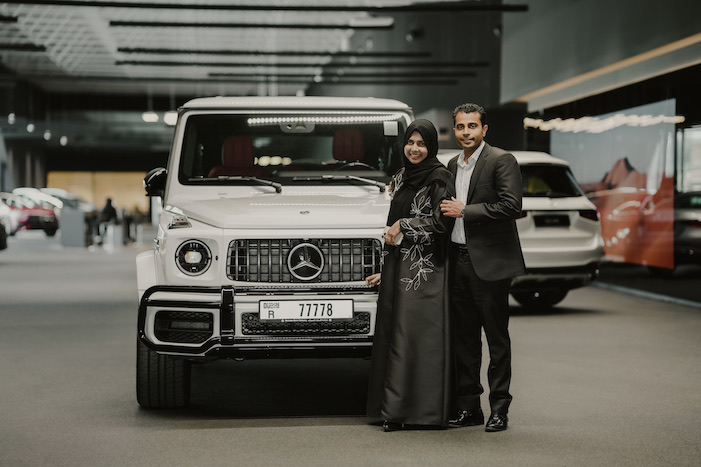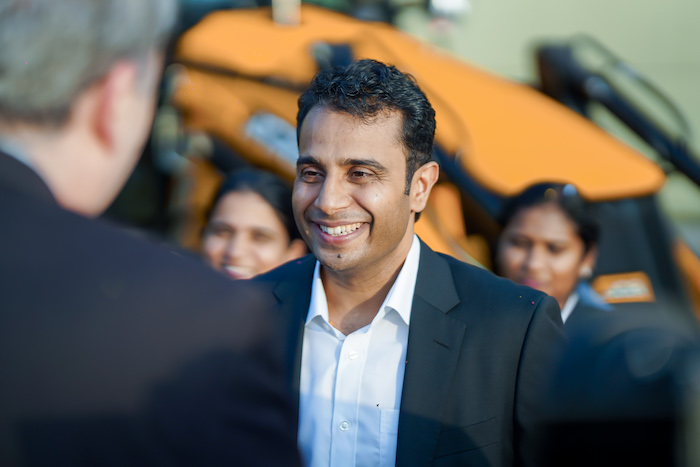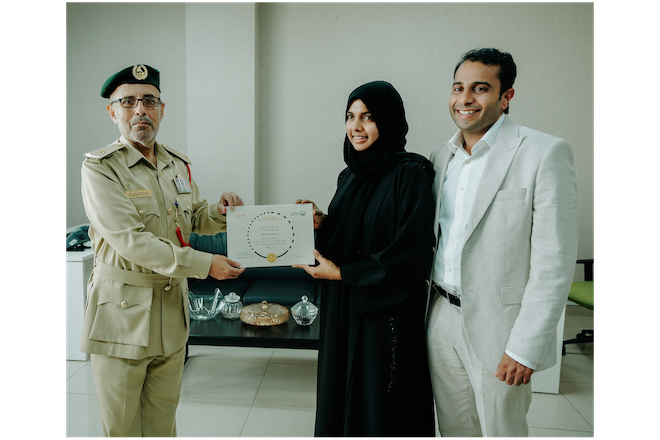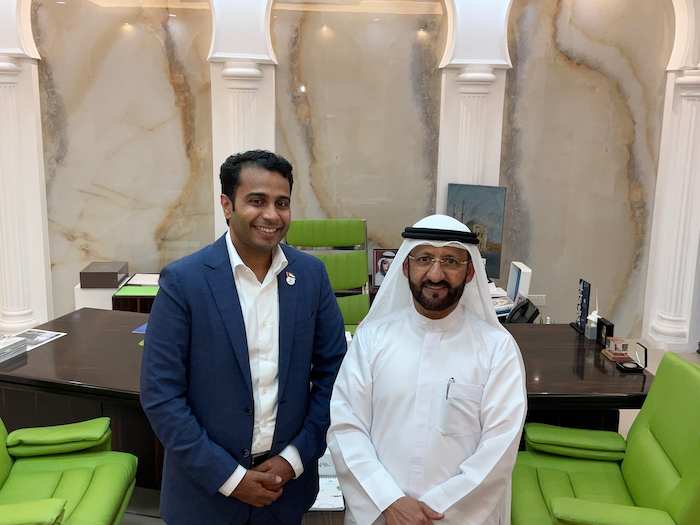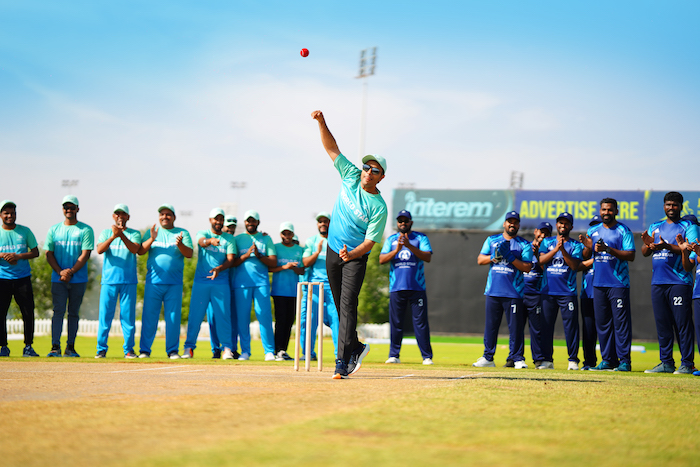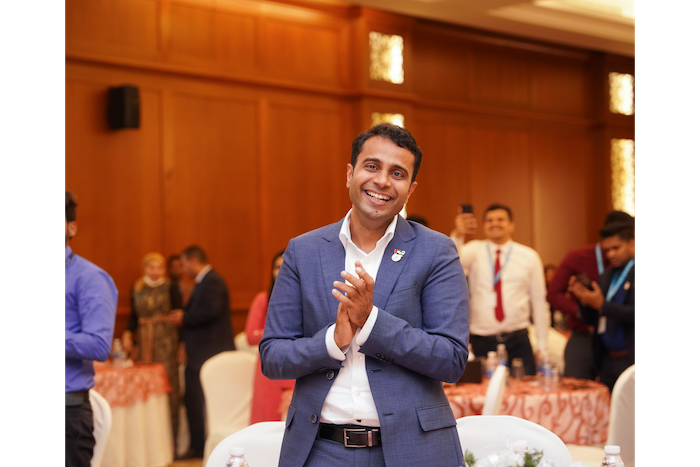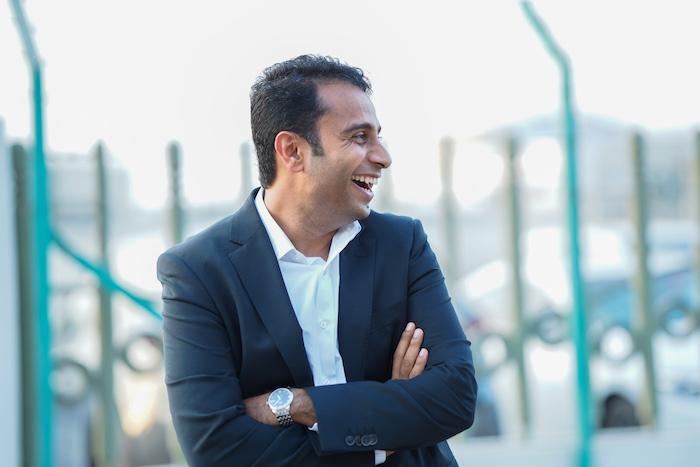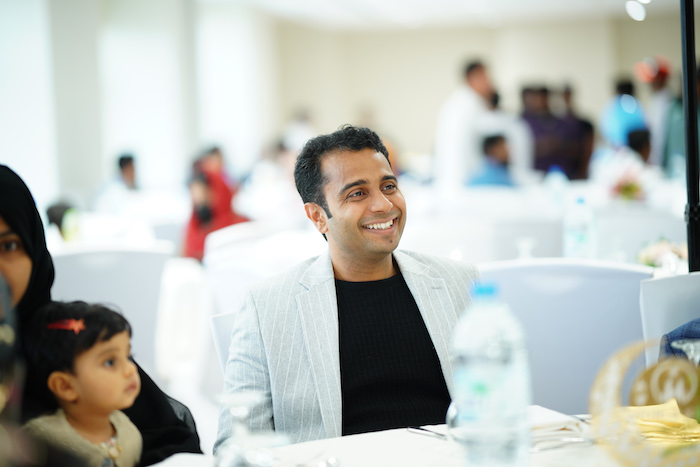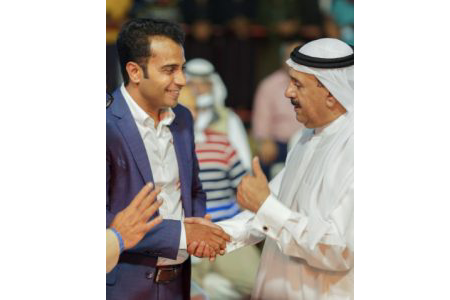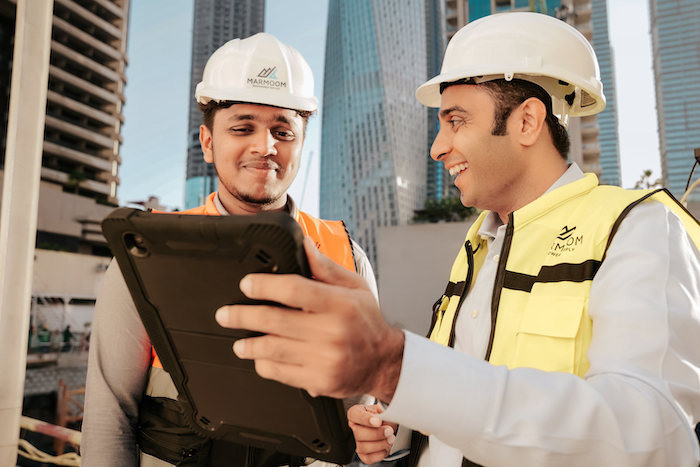 Expertise
His Mission - His Goals
Fiercely motivated and intensely humble, Nishad is the epitome of a success narrative. Nishad's business story is one that is dominated by his relentless pursuit of quality, dedication and consistency. A business that started in Sharjah is today well expanded in Dubai, Abu Dhabi, and other emirates. Nishad is in his pursuit of growth - not just for himself but for those around him. As the sole proprietor, he embarked on this mission to create jobs and opportunities for less skilled and uneducated sectors of the society. With his passion of embracing complexities, he has managed to expand his expertise in the field manpower, hospitality, facility management to name a few. He himself ensured that those employed by World Star were sufficiently trained and retrained.
The Force behind the Builds
Nishad Hussain holds a UAE golden visa, well deserved and well placed, for his added value services to the community of the UAE. An eventful journey, Nishad Hussain has spent working on his dream for over a decade now, and his accomplishments speak through the brand he has created. World Star Holding has completed more than 7000 projects and worked with 3000 clients all around the UAE. They have worked on prestigious projects such as Etihad Railways, Museum of the Future, Al Ain hospital, Louver Museum, Palm Island to name a few. Their biggest prestige project has been EXPO 2020, where World Star Holding supplied manpower to make the project a success.